Our "Newave USA" is FDA cleared for sales and marketing in the USA!
HOW TO GROW YOUR BUSINESS WITH XBODY?
At XBody, we care about our partners' success. That is why with the experience of more than 2000 partners we have developed market-proven business model practices to help your business grow.
THE NEW ACTIWAVE
Wired and wireless training at the same time, with only one device.
Double your trainings. Double your turnover.




EMS TRAINING DEVICES TO HELP YOUR BUSINESS SUCCEED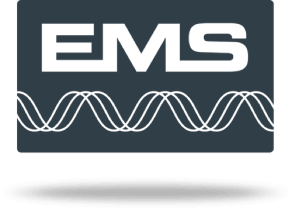 So much more than three letters
EMS stands for Electric Muscle Stimulation and it has been widely used in physiotherapy for decades with great results. Its rapidly expanding use as a Whole Body Training method provides the perfect combination of a highly effective strength and cardio training.
2×20 minutes a week is enough
Safe and effective
High return on investment from a business standpoint, great cash flow
One of the fastest growing markets in the fitness industry
YOUR BUSINESS WITH XBODY
XBody's goal is to help grow your business with our products and our worldwide support.
We don't just sell 'equipment', we provide full business support with implementation and operational help.
We care about your success.
This is not just a device, this is XBody! It has changed my life, I love it.
XBody unlimited!

Claudio Vives
Studio Owner, Vina del Mar, Chile
I own a Quickfitness studio and after 3 years of operation, I can say the XBody EMS device was the best choice for our clients. Highly recommended.

Geza Oravecz
Studio Owner, Dublin, Ireland
In April I've contacted XBody because I was looking for a new EMS system. The contact between us was very nice and the deal was arranged in a few days. The service is very good and when there is a question it is taken care of in a very short time. I can only say, I recommend XBody!

Astridt de Reuver
Studio Owner, Happy Healthy Women, The Netherlands
XBody gives you the opportunity to be your own boss while giving your clients the chance to achieve outstanding results. Wherever you are in the world, XBody gives you the support needed to achieve your objectives!

Vincent Boudry
Studio Franchise Owner, Reunion
XBody EMS devices are worth for our clients to drive every week 366 km only for the trainings to have an excellent feeling and body shape with easy exercises and with the perfect personal trainer.  After 5 sessions the clients have lost at least 4 cm from waist and legs 2 cm.

Lise Kamarik
Studio Owner, Finland
I have opened the XBody Force studio in July 2016 and I have a lot of satisfiend clients. I am happy I have chosen XBody, because here I am surrounded with a whole team, and I can always rely on them. I hope to add new devices to my studio soon.

Vivien Kovacs
Studio Owner, Miskolc, Hungary

JOIN OUR GROWING NETWORK AND BECOME PART OF THE XBODY FAMILY
XBody has a rapidly growing partner network around the world. Open your studio or apply for distribution rights in your country!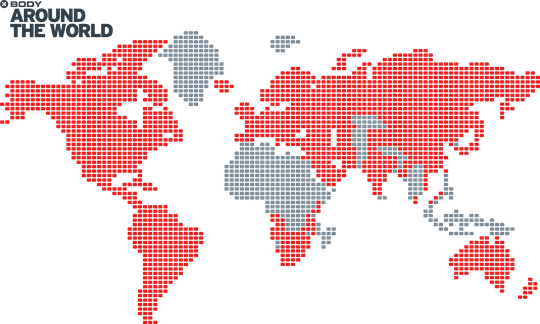 Why XBody?
XBody designs, manufactures and distributes the most innovative and advanced EMS device in the fitness and wellness industries.
Electric Muscle Stimulation (EMS) is the elicitation of muscle contraction using electric impulses. This known and trusted technology's emergence into the world of fitness is having an enormous impact on traditional training methods, thus revolutionizing the fitness industry. It is truly 21st century training.
Our production line is in conform with ISO 9001 and ISO 13185 standards. Our EMS devices meet the requirements and they are certified technologies according to CE, European Union, CSA International, Canada CSA Standards, Russian Federation, and CIS Countries.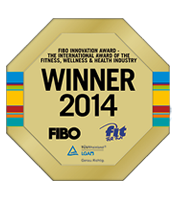 FIBO Innovation Award Winner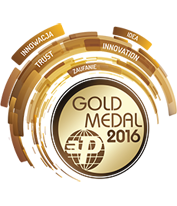 FITEXPO Poznan, Gold Medal Winner
Transdanubian Innovation Award Winner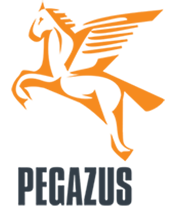 Pegazus Rising Start Up Award Winner
WE TAKE PRIDE IN OUR WORK.
We manufacture and individually test our devices at our headquarters in Europe, so you can rest assured that you are getting the best quality from XBody.